Easy Watercolor Painting Lessons for Beginners and Up
How to Paint Watercolor for Beginners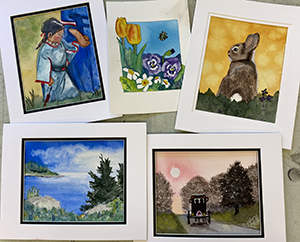 Note - We're moving to a new website soon!
Watercolor Painting Lessons - Online - for Beginners and Up
YOU can learn to paint watercolor realism that will amaze your family and friends.
It doesn't take a special talent and you're never too old (my oldest student began at 92 and her art was fantastic!)
Each lesson provides all the information you need - clear written instructions, outline page to trace, reference photos and a video demonstration so you can follow along.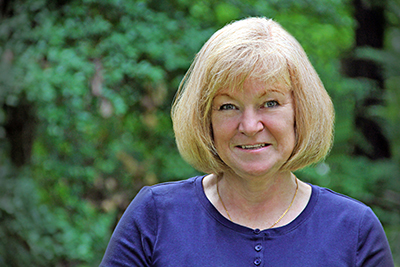 Hi, I'm Deb Watson!
I'm a retired nurse and well known watercolor teacher. I'm a self taught artist who did well - lots of awards and exhibitions. I really enjoy teaching watercolor - it brings joy to my students' lives.
With over thirty years teaching experience, I have lots of fun techniques and tips that will make your painting more successful.
So, whether you just want to impress your friends and family or become a professional artist who shows and sells their work - it all starts here.
JOIN TODAY!