Basic Watercolor Techniques in Action
These lessons are student favorites!
Here are some watercolor techniques you'll learn:
Masking tape to save clean, straight edges.
Plastic wrap effects
Shadows and highlights for realism
Wet on wet for fog
Lifting for the moon or ripples.
Questions, problems or comments - shoot me an email at [email protected] I do (free) very gentle critiques to help with the finishing touches or to give advice on improving a painting.
Happy Painting!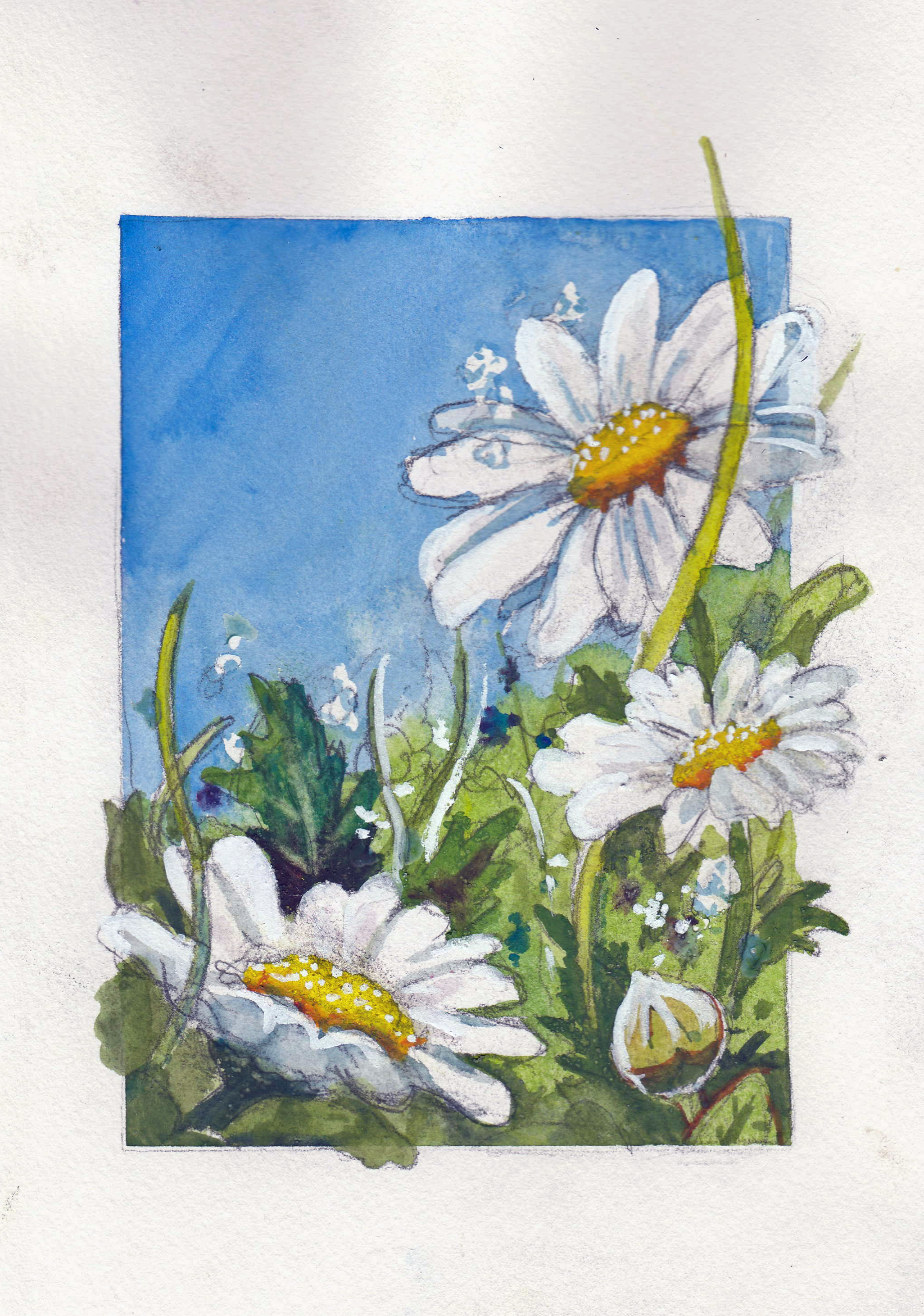 Frequently Asked Questions
Can I get a refund if I'm unhappy with my purchase?
If you are unsatisfied with your bundle, email me for a refund.
How long can I access my classes?
You can access your classes as many times as you like - there is no time limit.
Bundle Contents
Showcase courses and coaching in your Bundle.