Creativity encouraged!
This is a student painting
and she glued actual sprinkles on her cupcake painting!
That's great creativity and fun - you'll find it here when you put your own unique take on these lessons. Your painting doesn't have to look exactly like mine.
YOU, too, can paint watercolor realism that will amaze your family and friends, just like hundreds of my other students. The more you paint, the better you will become - so a monthly membership is a great option.
Each lesson provides all the information you need - clear written instructions, outline page to trace, reference photos and a video demonstration so you can follow along. You'll find a wide variety of subjects in lessons from beginner level and up.
Whether you've never painted or are an advanced painter, these tips and techniques will help improve your art and make painting more fun!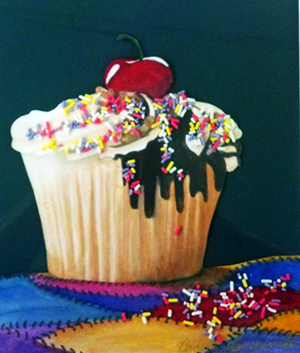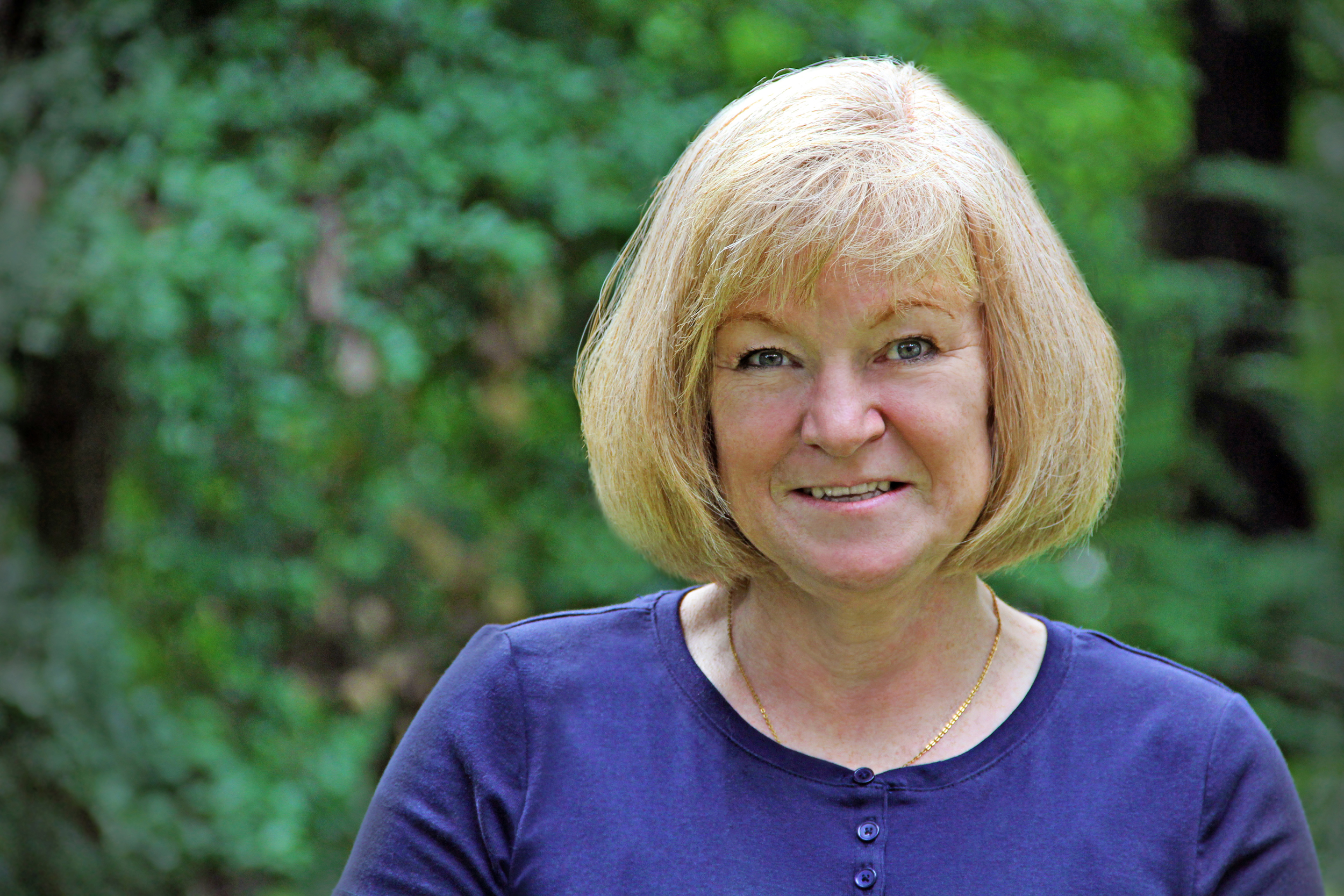 I'm a retired nurse and well known watercolor teacher. I'm a self taught artist who did well - lots of awards and exhibitions. I really enjoy teaching watercolor - it brings joy to my students' lives.
With over thirty years teaching experience, I have lots of fun techniques and tips that will make your painting more successful.
So, whether you just want to impress your friends and family or become a professional artist who shows and sells their work - it all starts here.
JOIN TODAY!




Frequently Asked Questions
Can I get a refund if I'm unhappy with my purchase?
If you are unsatisfied with your bundle, email me for a refund.
What materials do I need to get started?
Feel free to start with the materials you have now or with a basic set. A suggested color list with basic colors are included in each lesson. Check the materials sections for more information.
Questions or Problems?
Email me directly with questions or problems and I'll answer as soon as I can.


Bundle Contents
Showcase courses and coaching in your Bundle.