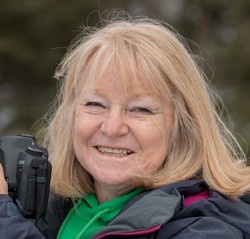 I'm a self taught artist and I love teaching!
My story is simple.
I showed a lot of interest and talent as a child, but my parents discouraged art as a waste of time. I spent my adult life as a nurse and raised a family - pretty busy. While I was home with the birth of my daughter, I bought a cheap set of watercolors and fell in love with the bloom of color. I told my husband, 'I'm going to keep painting with these until I get really good.' 'Sure you are,' he told me, not really believing,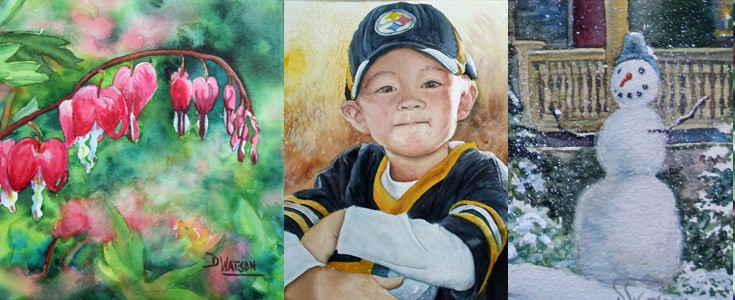 but always supportive.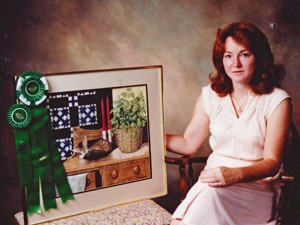 I wanted to paint realism with watercolors, but met a lot of resistance. Teachers said, 'That's not how you use watercolors, you're never going to get anywhere, etc. etc.'
I persevered (being very stubborn) until I developed my own unique style. When I entered my first art show, I won two awards and was told I'd have to enter the professional category and not beginner. That frightened me soo much, I didn't enter again for years.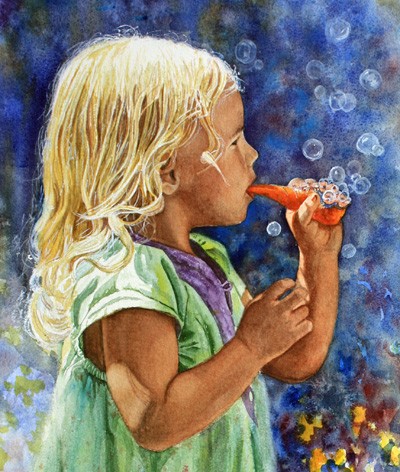 However, when my work began selling, I entered more shows with more great success. I worked very hard and became a full time professional artist and teacher.
Although my work has been recognized and featured in major exhibitions, books and magazines, I'm very down to earth, and just love painting.

Since surviving a bout with cancer, I've gotten a lot more serious about my art and teaching. For the art, I'm following my dream to paint western art, taking fun trips to photograph and shipping my paintings to shows around the nation - check out my website: www.debwatsonart.com.
For the teaching, I have this website.
No one has 'all the time in the world'. Paint now. You're never too old, it's never too late. Any bit of time you can practice will improve your skills.
And yes, this cowboy is a watercolor painting. (Reference photo used with permission by Diana Robinson) Have fun and learn from a master - sign up today!